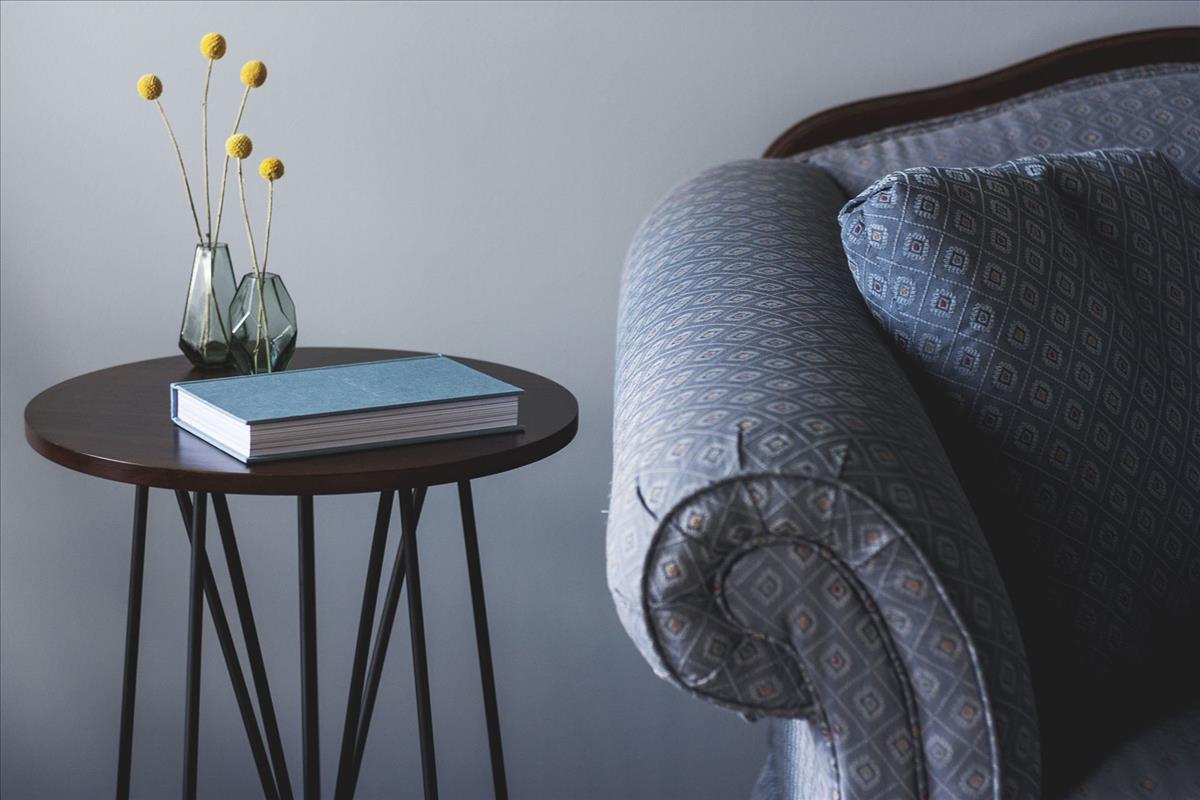 Looking to Buy
We're different to most estate agents in that when you register with Aspect you'll find that we take the time to listen to your needs and then help you identify properties that are most likely to suit.

We know our areas very well and often have advance notice of properties about to enter the market. So why not register with us
here
or call us on: 0208 965 0000 for a more personal approach to helping you move?

Aspect also source investment opportunities and buy to let properties and portfolios with excellent yields and long term growth.

And don't forget... if you need a mortgage, our specialists can search the whole of the market for the right product for you.