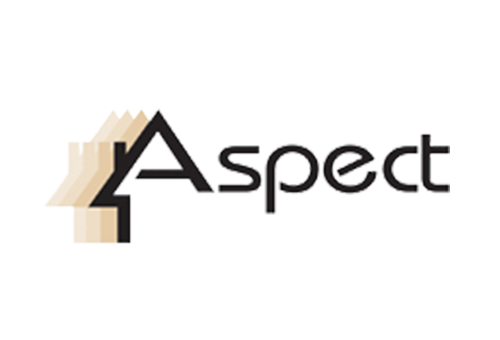 Aspect is driven by partners who have over 30 years experience of the local market. With our local knowledge, enthusiastic staff and a fresh approach to selling your property, we feel confident in exceeding your expectations

Results, Passion, Integrity...

Too many agents make unrealistic promises which often leads to disappointment, delay and financial loss, so your choice of agent is critical. During our initial marketing proposal meeting with you you'll see why so many local homeowners trust Aspect to handle the sale of their biggest asset.

For example, we won't resort to the oldest trick in the book of simply flattering you with an inflated asking price in order to win your business. What we will do is share our intensive understanding of this market and how to handle it with you, presenting well-researched evidence that supports our advice – reinforced of course with a genuine enthusiasm and a can-do approach!

Once instructed we ensure your property is pushed into the spotlight at every available opportunity. We advertise on every major property portal including Rightmove, produce full colour gloss particulars with professional floor plans and photos and take out full colour advertisements and editorials in the local press.

Our extensive service is also offered at the areas most competitive rates of commission which leads us to ask the question – Why Pay More??
Sale of Property - Terms & Conditions
Sale of property, sole agency 1.5% (including VAT) of the final sale price.
Sale of property, multiple agency 2.1% (including VAT) of the final sale price.
The seller agrees to refund Aspect £149 (including VAT) for the production cost of; professional photography, floorplans and EPC.
All fees and charges are negotiable/ variable.

Call our Sales Team or request a Valuation online for further information