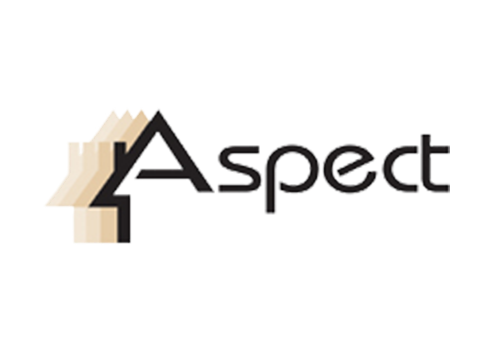 The letting of your property is an important consideration not to be undertaken lightly. The professional handling of the letting transaction and subsequent management is essential to the tenancies success.

Aspect has a dedicated Property Management department, undertaking the management of residential properties with a substantial portfolio and client base. Our team offer an efficient and complete service in the management of your property. Our management service should particularly be considered if you live some distance from the property; are travelling abroad; or wish to take a more detached role in the day to day running of the tenancy.

Our comprehensive service provides:

• Ensure the property has all necessary certificates where applicable
• Handling of all day-to-day tenant enquiries.
• Rental collection and BACS payment of cleared funds.
• Property inspections every 3 months.
• Organising all property maintenance or repairs.
• Overseeing end of tenancy checks.
• Advising all utilities of the commencement of the tenancy.