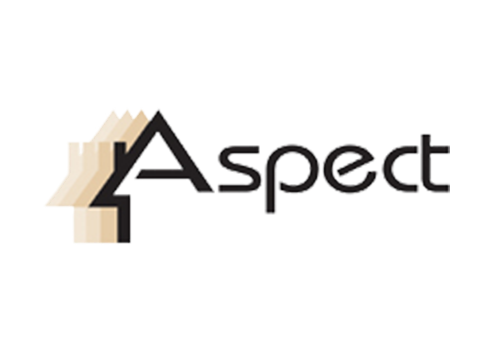 Reliable Tenants, Managed by Professionals...

Our residential letting specialists have an exceptional understanding not only of the complex legal requirements in the property rental sector, but importantly of the issues that are of primary concern to landlords. We are serious about lettings and you'll find our specialists well-informed, attentive and friendly, and you'll soon feel reassured that your investment is in careful hands.
Whether you are a first time or seasoned landlord, or are letting your home as an alternative to selling we start by seeking to understand your objectives.

Tenants Requirements
Aspect has strong links with many local companies, relocation agents, schools and hospitals, providing a continuous flow of tenants. We ensure all possible checks are made on prospective tenants and all tenants are subject to our qualification process. All tenants wishing to rent through our company must be able to supply the following references and identification:

• Passport / UK Photo Driving Licence
• Bank Reference
• Employers Reference
• Previous Landlord Reference/ Personal Reference
• National Insurance Number
• Credit Status Report
• Pay Slips

If these requirements cannot be met in full we liase with both Landlord & Tenant to see if we can come to an arrangement or possibly insist on a guarantor.

Alternatively should you feel that you would be happy to let your property to tenants supplied via the local authority (Brent Council) or the numerous housing associations, Aspect has longstanding relationships with the majority of local organisations. We can ensure longer fixed term tenancies such as 3 & 5 year terms, often at higher than market value rental return.
Letting of Property - Terms & Conditions

Letting of property, 9.6% (including VAT) of gross annual rent.

Rent collection, 4.2% (including VAT) of gross annual rent.
Full property management, 9.6% (including VAT) of gross annual rent.

All fees and charges are negotiable/ variable.





Terms & Conditions can be found here